My prototype photos from Waverley, 7th September 2012
Big thanks to The New Zealand Rolling Stock Register site for available info on individual wagons.
Click on each image for larger version.
T199 bogie cattle wagon. . .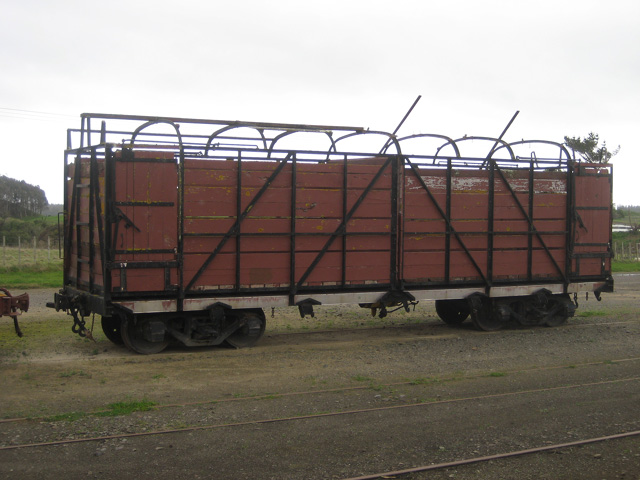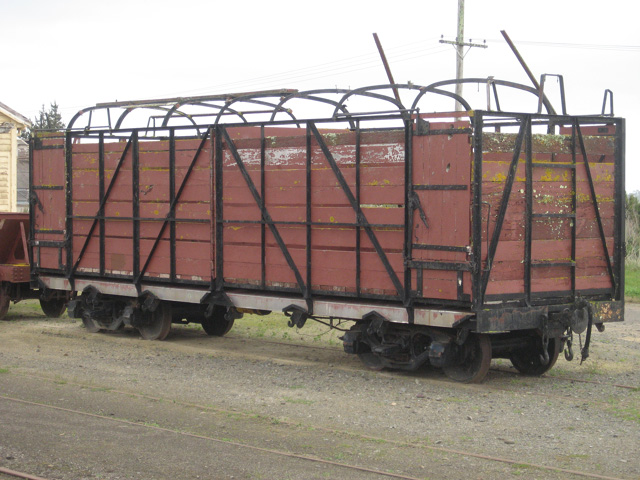 Xp vented perishable goods wagon - number unknown as yet. . .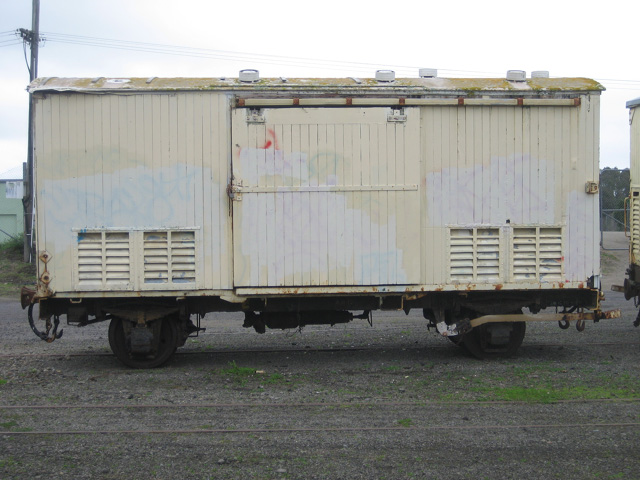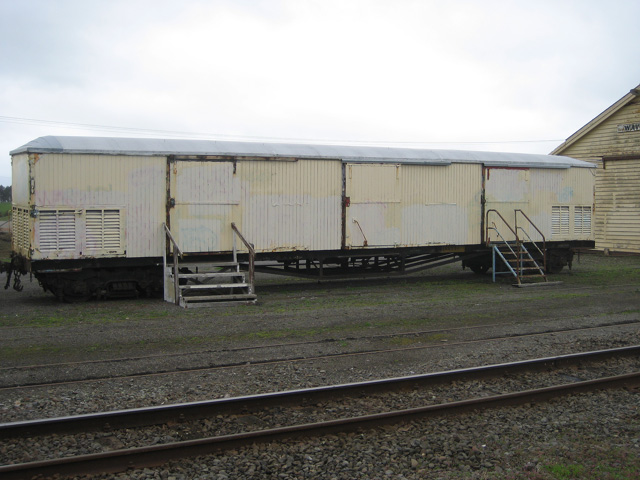 Z283 (Z-14) vented bogie goods wagon. . .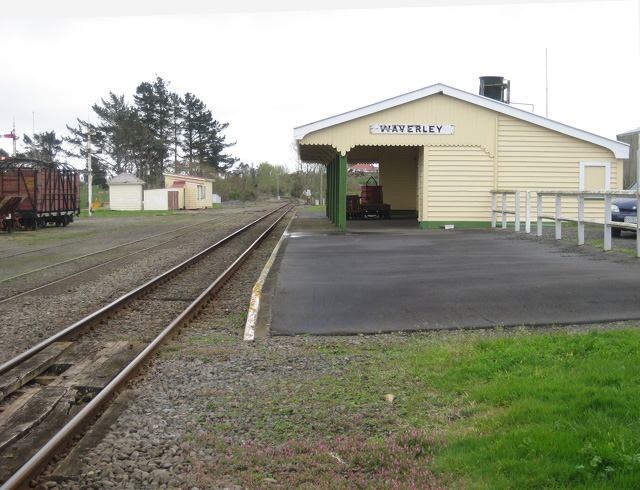 Waverley Station east end looking west
Waverley Station west end looking east
Waverley Station rear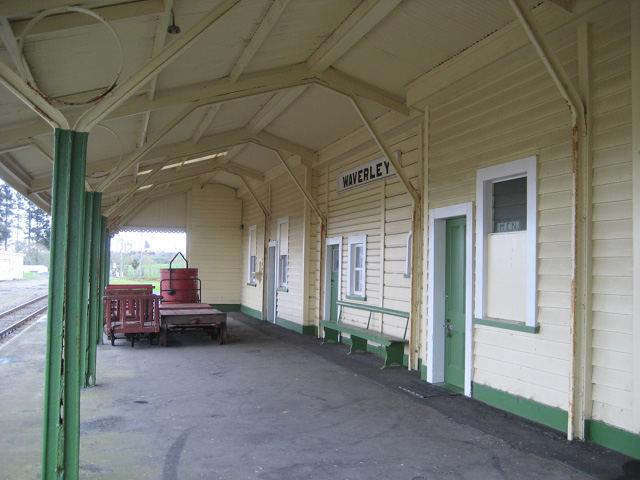 Waverley Station ironwork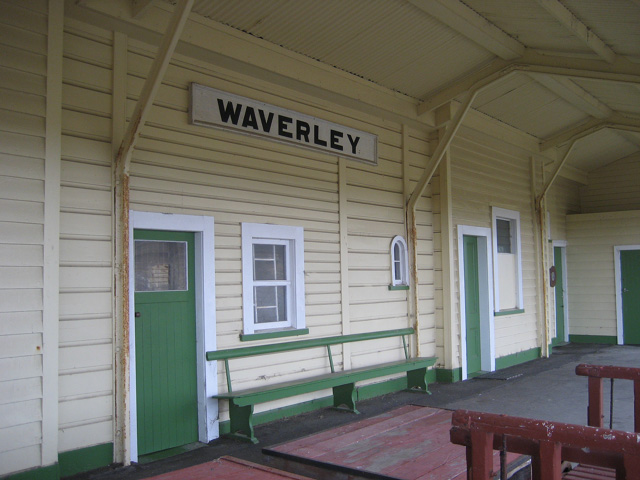 Waverley Station windows and doors
Waverley Station luggage trollies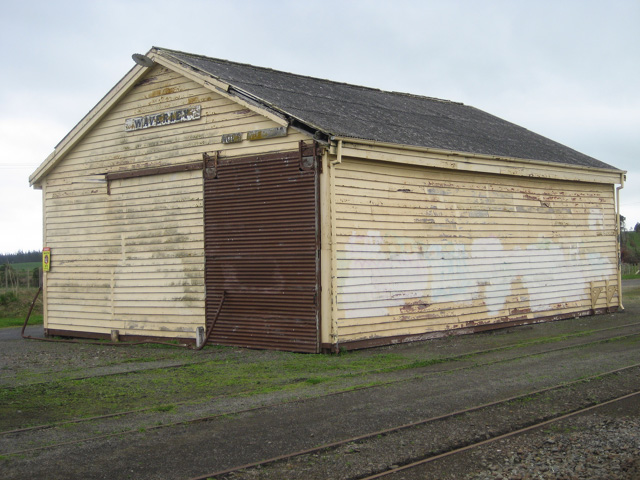 Goods shed east end
Goods shed west end
For more info on Waverley, check out the Rail Heritage Trust of New Zealand page

---
Home